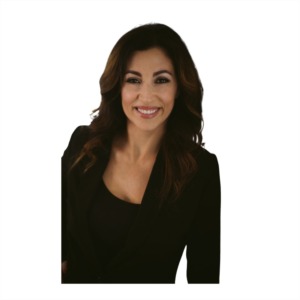 As a licensed real estate agent for over 10 years JoJo has helped countless clients achieve their investment and home ownership goals. JoJo has also worked as a property manager and specialized in leasing and flipping properties for developers throughout the Boston real estate market. JoJo's passion to find new investment and housing opportunities comes naturally to her, whether it be for a lucrative construction project or finding her buyers the perfect new place to call home.
JoJo grew up on the North Shore but her roots are in the North End where she lived as a child and worked as a teen making her a perfect representative for anyone making the move from city life to suburbia.
JoJo is a wife and a mom of 3 beautiful children and she is a proud participant in the Lung Force Walk each year in honor of her family and is an active member of her East Boston community.