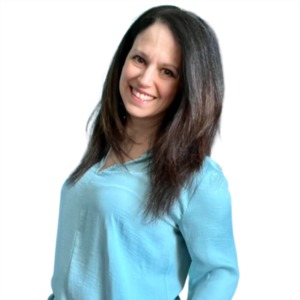 I obtained my formal education from Suffolk University where I graduated Magna Cum Laude in 1994 with a degree in Business Management. Subsequently, I attended Suffolk Law School where I obtained my JD degree in May 1997. I was admitted to the Massachusetts Bar in December 1997 and the New Hampshire Bar in 2005 and have owned and continue to operate Picardi Law Offices, LLC, a small law firm with a focus on residential real estate conveyancing, since 2001.
Licensed since 1999 as a broker and real estate Instructor I eat, sleep and breathe all things real estate. Other titles over the years have included Reiki Master Teacher and Practitioner, a Certified Tong Ren Specialist and a certified Spiritual Medium and commissioned healer.
On a personal note, I am a mom to three children, three dogs, a turtle and a bunny! They keep me busy! I love the outdoors, camping, hiking, and swimming! Hobbies include gardening, crocheting, crafting and helping others!