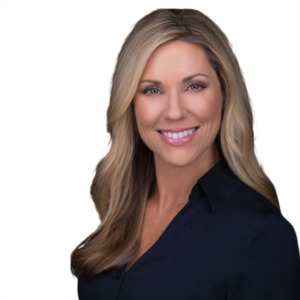 Kara is a graduate from Merrimack College with a bachelor's degree in finance.  She spent over 10 years working for an international pharmaceutical company.  This is where she built her strong sales background, and her attention to the smallest details of any business deal.  Kara's tenacity and determination enables her to negotiate for any buyer or seller in a real estate transaction.
 Kara then went on to work for Maciorowski Insurance Services as an insurance agent.  The time she spent as an agent is what has given her the ability to properly evaluate and establish the value of any home in a variety of real estate climates.  Customer service and client satisfaction were the two things that kept homeowners coming back to her.
As a Wakefield native, Kara knows the North Shore and the beauty and value of its towns and neighborhoods.  She currently resides in Lynnfield with her husband and their 3 sons.