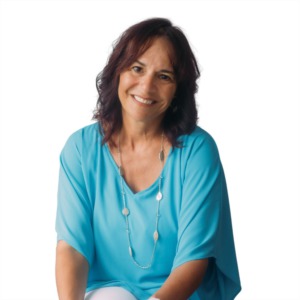 Karen is a native Bostonian with almost 2 decades of years experience in the real estate. Born and raised in Medford , she fell in love with the charm of Melrose and has moved 3 times within the city.  She knows the main streets and backroads of this area as well as the nuances of the neighborhoods that she calls home. She knows the best pizza shops, butcher shops and restaurants the North Shore has to offer as well as navigating the in's and out's of public vs. privates schools and is happy to share her experiences. 
She received a B.A. in Management Information Systems at Northeastern University while working full time in the insurance industry. After working in customer support roles for 15 years she decided to obtain her real estate license in 2004. She continued to work in the insurance industry for several years and decided to join RE/MAX after spending time with her husband flipping distressed properties into gorgeous condos . New builds have  become a passion and guiding folks through it is an honor.   She loves a construction site, the smell of fresh paint and watching it all come together. She has the vision to see how the finished product will look and is not afraid to take on a project.
Her years spent with independent agencies  and large corporate insurance firms  helped her gain important skills that allow her to provide the best service to her clients in real estate. She prides herself on having a strong work ethic, attention to detail and a positive attitude. Her goal is to make each client feel comfortable and at ease with the process of buying or selling a home by providing clear communication and updates along the way.
She is currently licensed in Massachusetts and New Hampshire and is working on obtaining her real estate license in Florida.
Karen and her husband Brendan have 2 amazing children in college. When she is not working on her business, Karen enjoys spending time at the beach, traveling to see her kids, and entertaining friends and family at the lake.