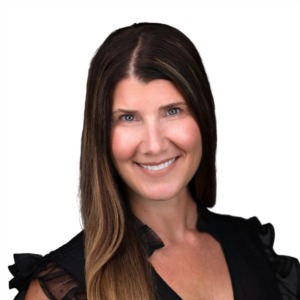 Nikki has been helping homeowners protect and preserve their homes in her position as Senior Trust & Estates Paralegal for a combined total of 24 years. Real Estate planning, Wills and Trust creations are just a few of the vehicles she uses to assist her clients in asset protection. Her experience has also given her the knowledge needed to understand the emotions loved ones endure during the sale of a treasured family home or a home with strong sentimental value. 

Born and raised in Winthrop by the Sea, Nikki made her way to Revere in 2004 where she resided for 17 years before recently purchasing a home in Lynnfield where she now resides with her beautiful daughter Angelina and Goldendoodle Penne. In her "free time", she enjoys gathering with family & friends, loves to cook and meal prep and can often be found walking or running Lake Quannapowitt. 

Helping people is Nikki's true passion. With Nikki's abundant legal understanding and enormous empathy she is the exact agent you want on your side to assist you in achieving your real estate goals. Whether you are personally buying or selling a home or have a more legally complex deal to navigate, Nikki is the next number you should dial.