Sara Couris
Real Estate Agent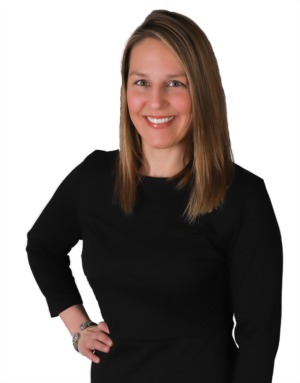 With over 15 years of real estate industry experience, Sara has worked in a variety of roles; including - marketing, digital media, internal operations and transactional managing and coordinating under some of the industry's top agents and teams in the Boston Area. Working behind the scenes has provided Sara invaluable experience that sets her apart from most real estate agents that lack a strong foundation.
Now serving clients as a full time agent, Sara shares that "Real estate has always been a passion of mine. Every client has different must-haves, just like every home is unique. I love being able to help people find the home that suits their needs. One of my greatest assets is that I fully realize the importance of customer service and I know how to smoothly work through transactions."
Sara currently resides in Rowley with her husband and is a proud boy mom of two. She participates in many charitable events and is always available to lend advice or help anyone in need. Be sure to contact Sara if you or anyone you know needs sound real estate advice.