Sara Couris
Real Estate Agent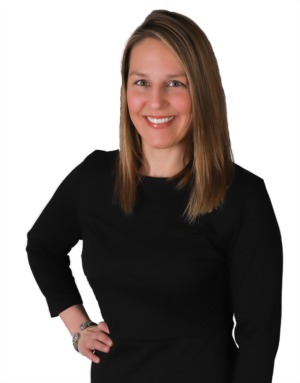 With over 15 years of real estate industry experience, Sara has worked in a variety of roles; including - marketing, digital media, internal operations and transactional managing and coordinating under some of the industry's top agents and teams in the Boston Area. Working behind the scenes has provided Sara invaluable experience that sets her apart from most real estate agents that lack a strong foundation.
Now serving clients as a full time agent, Sara shares that "Real estate has always been a passion of mine. Every client has different must-haves, just like every home is unique. I love being able to help people find the home that suits their needs. One of my greatest assets is that I fully realize the importance of customer service and I know how to smoothly work through transactions."
Sara currently resides in Rowley with her husband and is a proud boy mom of two. She participates in many charitable events and is always available to lend advice or help anyone in need. Be sure to contact Sara if you or anyone you know needs sound real estate advice.
Testimonials
Our recent home purchase with Sara Couris was a fantastic experience. This is currently a tough market for home buyers, but Sara worked so hard for us that we had an accepted offer much sooner than we anticipated and we closed in less than a month. This was all due to great communication, strong negotiation skills, and her solid recommendations of finance contacts and attorneys. Sara is proactive and goes above and beyond taking care of every detail. We would highly recommend her for anyone considering selling or buying a home.
Katrina Lonergan, left feedback 0 months ago
We were considering either not using a realtor or using a service like Redfin due to the lower commissions. Sara eliminated the perception that we didn't need a real estate agent. I don't know how we would have been able to manage everything with out her. She made a stressful time of selling and buying at the same time relatively stress free, while also selling our home in one weekend for over asking. She then helped us buy our new home a few weeks later. She strategically put together an offer that helped us get the house we wanted and first and only offer we put on a house. We can honestly say we would not have been able to do this without her.
Matt, left feedback 0 months ago
The sale of our home was so successful largely due to Sara Couris' impeccable marketing strategies, her knowledge of the current trends, and her unparalleled drive to achieve the best possible outcome for her clients. The whole process was seamless and we cannot thank her enough.
Katrina Lonergan, North Reading, MA, left feedback 2 months ago
More Testimonials
Sold on 7/22/2021 26 Washington St
Danvers, MA 01923
Sold on 5/24/2021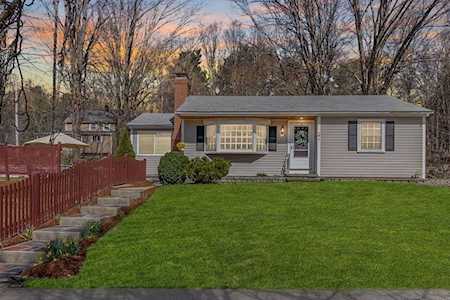 277 Haverhill St
North Reading, MA 01864