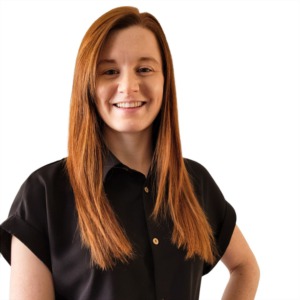 Shawna has been a North Shore resident for nearly a decade and is originally from Southern New Hampshire. 

Colleagues and administrators have always described Shawna as a highly driven and conscientious individual. She continually strives to put 100% into everything she does. Her background in education and customer service has equipped her with skills essential to the real estate industry, like adaptability, clear and proactive communication, and problem-solving.
Shawna's passion and drive for real estate are ever-growing. Over the past few years, she has worked hard to develop a real estate investing business where she manages several multifamily buildings in both Massachusetts and New Hampshire. She brings experience, passion, and hustle into the real estate industry.
In her free time, Shawna enjoys being active outdoors with her husband, and her dog Kora.