Cecily Wolkiewicz
Operations Coordinator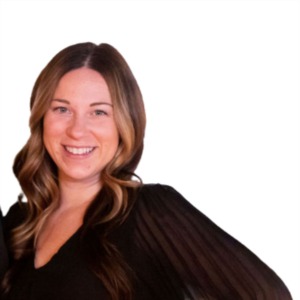 Born in Gloucester, now residing in Middleton Cecily truly knows all things North Shore! Cecily prides herself on her dependability, responsiveness, attention to detail, and planning processes. Working with Cecily you'll be sure to receive a great deal of care and efficiency in any task at hand. 
Having graduated from Southern New Hampshire University with a Bachelor's degree in Marketing and Organizational Leadership, Cecily's background is closely aligned with the work she does with Lyv Realty. After college she moved on to have managerial roles in customer service and sales which allow her to thrive working as a customer facing and agent facing role. Becoming licensed in real estate in 2020 Cecily has achieved an in depth understanding of the many hats a real estate agent plays and how to manage the behind the scenes aspects orchestrating smoothly and professionally. 
In her free time you can find her working on DIY projects with her husband David, or enjoying quality time with her son Jax and her English Bulldog Teddy!